Dear,
Heard the news that you are getting married. My heartedly congratulations to you. Now the very reason I'm writing this post is that we don't have any formal and informal communication left and sending you an email is risky specially when you are going to start a new life. Anyway, I'm sure this post will make it to you, someday, and hope is life is all I can say.
Remember our first meeting? did we even know that we were going to stick together for years. We were just so happy and perfect. Time flies, isn't? When I close my eyes, it all just comes as a dream we were lost in. And when I think of the "time" we spent together which will be of someone else now makes me deplorable.
And love hurts but I am not gonna cry like everyone else because you are with me always, like a gust of air sweeping across my face and hair......I'm sure you will miss me no matter at which stage of life you are at. With this, I would take a leave. As, you are getting married, this would be end of me, we both know it very well :( I wish you a happy married life!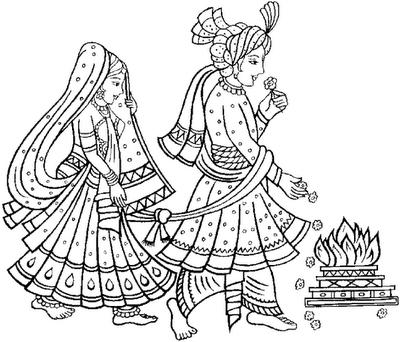 Sincerely,
Your Independence
:D